---
The following images are from a booklet that was produced by the college in the 1950s, at the time of the opening of the National Foundry College, in a new building alongside Stafford Street. I have to thank David Parsons for the photos.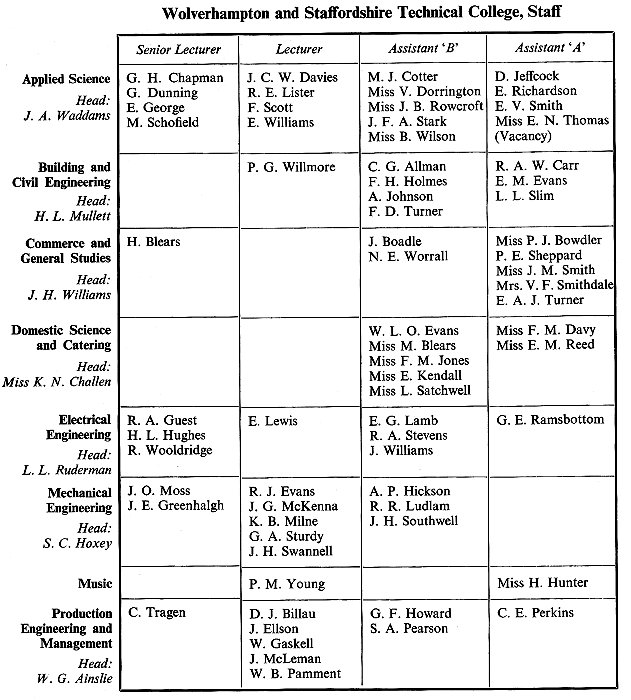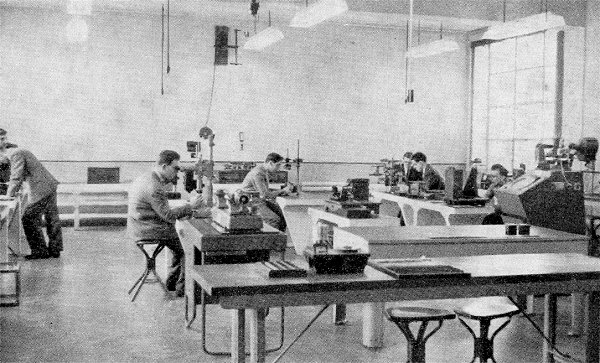 The Metrology Laboratory.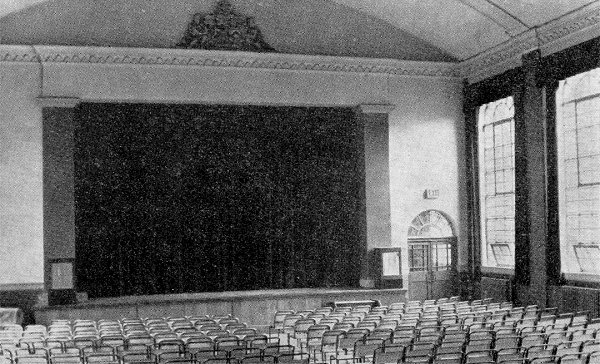 The Main Hall.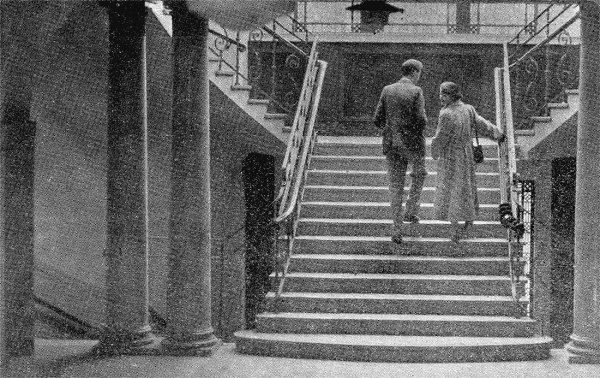 The main staircase on 'The Marble'.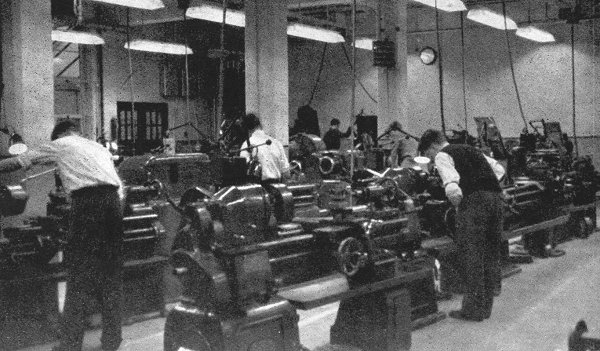 The Machine Shop.

The Electronics Laboratory.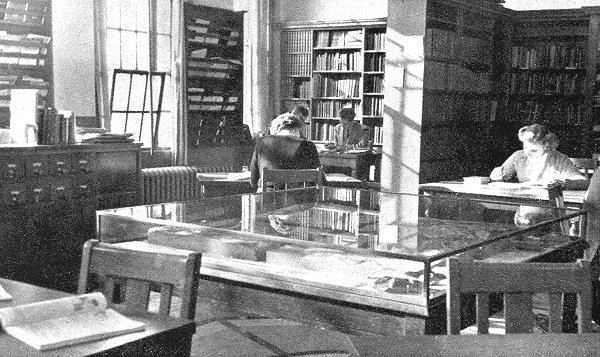 The Library.

Work Study Laboratory.

Biochemistry Laboratory.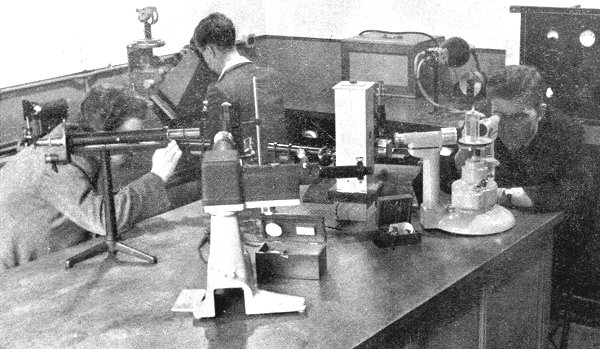 Optics Laboratory.
---