References

The information used in this section has come from a wide variety of sources including:

History of Coseley. J. S. Roper. 1952. Coseley Urban District Council.

A Pocketful of Memories - Coseley. Raymond Smout. 2007. The Kates Hill Press.

Coseley Official Handbook. Coseley Urban District Council. 1965. J. Burrow & Co. Ltd.

A Walk Back in Time Around Coseley. C. Beryl Wilkes. 1983. K. A. F. Brewin Books.

The Cannon Foundry Coseley. The First 100 Years, 1826 - 1926. Black Country Society Studies No. 5. 1987.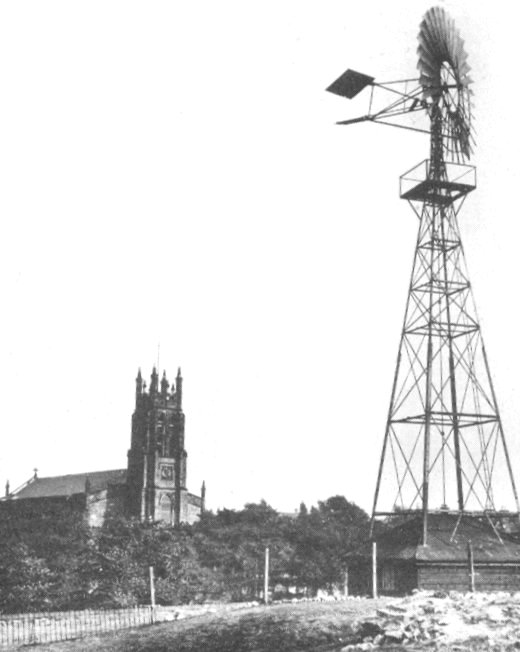 Christ Church and a wind turbine. From an old postcard.